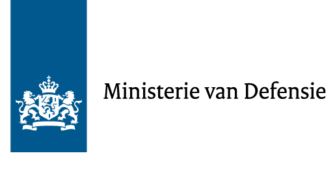 LAUV for the Netherlands MoD
Several LAUV systems in different configurations are being used by the Netherlands Ministry of Defense to investigate on future tools for the modern armed forces. The LAUV systems are able to execute multi-vehicle operations in a networked environment.
If you would like to know more please check a news article and video released by The Netherlands MoD.
https://magazines.defensie.nl/materieelgezien/2017/08/05_mg201708lauv
If are not able to understand Dutch please use the Google Translate for the site and YouTube auto-generated subtitles for the video.
https://www.youtube.com/watch?v=KYwZs2KhJDk
---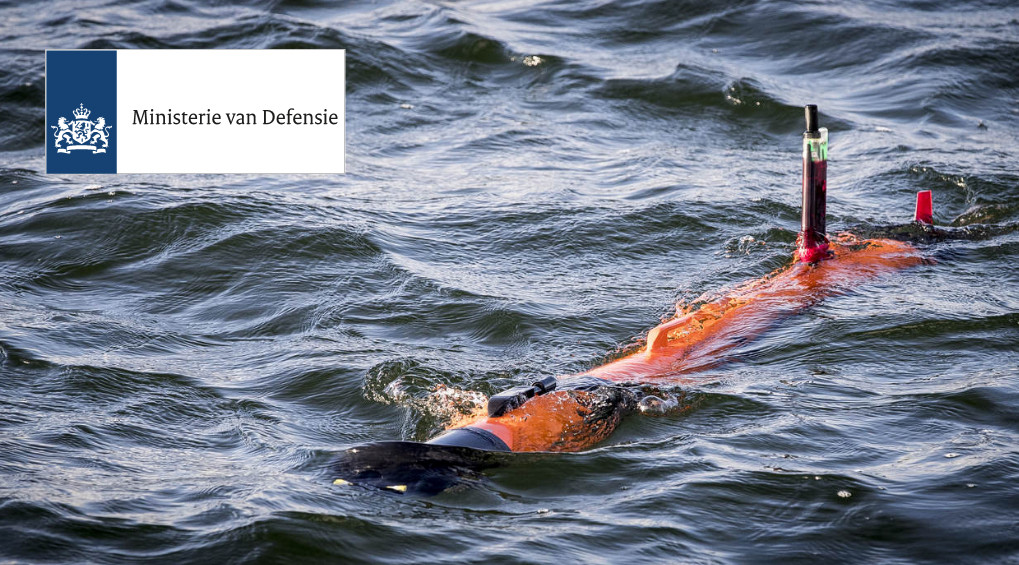 Courtesy of Defence Materiel Organisation (DMO), The Netherlands
Please
log in
to rate this post.