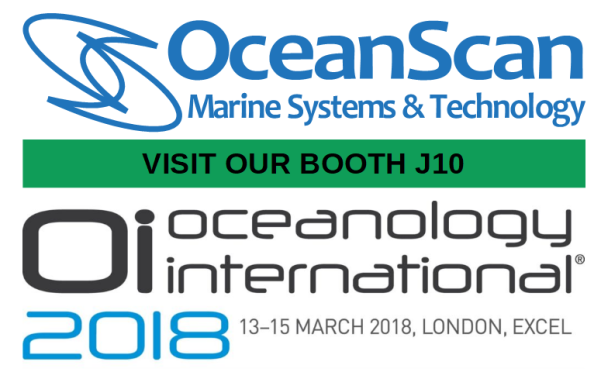 Oceanology International 2018
OceanScan-MST has been showing, since 2008, in all Oceanology International events.
This year will not be different… please visit us at booth J10 to find out:
the new payload options available for the LAUV;
including a new LAUV configuration with more than 60 hours of endurance;
a new product line of drifter buoys – WAVY drifters;
See you next week at booth J10.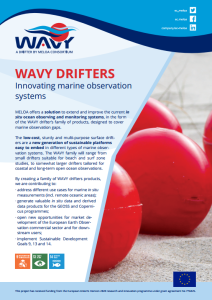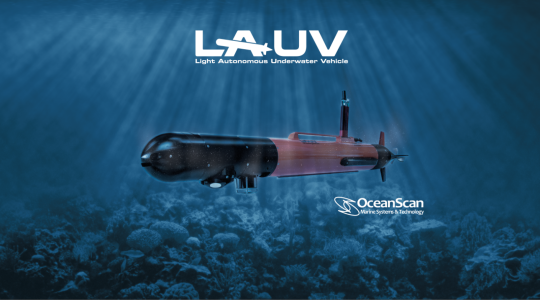 Please
log in
to rate this post.